Le Beaujolais nouveau est arrivé, nos amis!
Got no idea what we're talking about? Allow us to explain. Le Beaujolais nouveau est arrivé was, once upon a time, the slogan that announced the release of the highly anticipated Beaujolais nouveau wine. An AOC in France that sits just north of Lyon, Beaujolais produces both the titular Beaujolais red wines and their younger, fresher, brighter, juicier sisters: the ever-trendy Beaujolais nouveau.
Both these beauties are made from the gamay grape (sometimes referred to as gamay noir à jus blanc), a red varietal that typically produces light-bodied wines with lifted floral perfume and bright acidity. But what exactly is Beaujolais nouveau, and what makes it so special? Let's discuss.
Nouveau knowledge
The original incarnation of Beaujolais nouveau, made by locals and for locals, was produced to celebrate the end of harvest in the Beaujolais region. In the 1950s, the Union Interprofessionnelle des Vins du Beaujolais decided to take the wine to the wider market as a way to bring in some easy money — and Beaujolais nouveau was born!
'Nouveau' means 'new,' and in this case, it's a nod to the fact that Beaujolais nouveau is a) only fermented for a few weeks before release and b) meant to be drunk immediately.
In order for a wine to call itself Beaujolais nouveau, it must be made with hand-harvested grapes from the Beaujolais AOC and be released at 12:01am on the third Thursday of November. This year, that happens to be November 15.
How's it made?
Beaujolais nouveau is famous for its youthful, bouncy personality, which it gets in large part due to the technique used to make it: carbonic maceration.
Carbonic maceration does away with the stemming and crushing steps involved in regular wine fermentation. Instead, whole grape clusters (stems and all!) go into a vat that's then filled with carbon dioxide and sealed tight.
The lack of oxygen in the vat causes the grapes to start a fascinating process wherein fermentation actually happens inside the fruit itself. The berries release enzymes that break down the grape sugars into alcohol (acting the same way yeast usually does) — and once the alcohol level reaches 2%, the grape skins rupture and release their juice. The fruit then continues to crush itself under its own weight until it ends up as a fully fermented wine.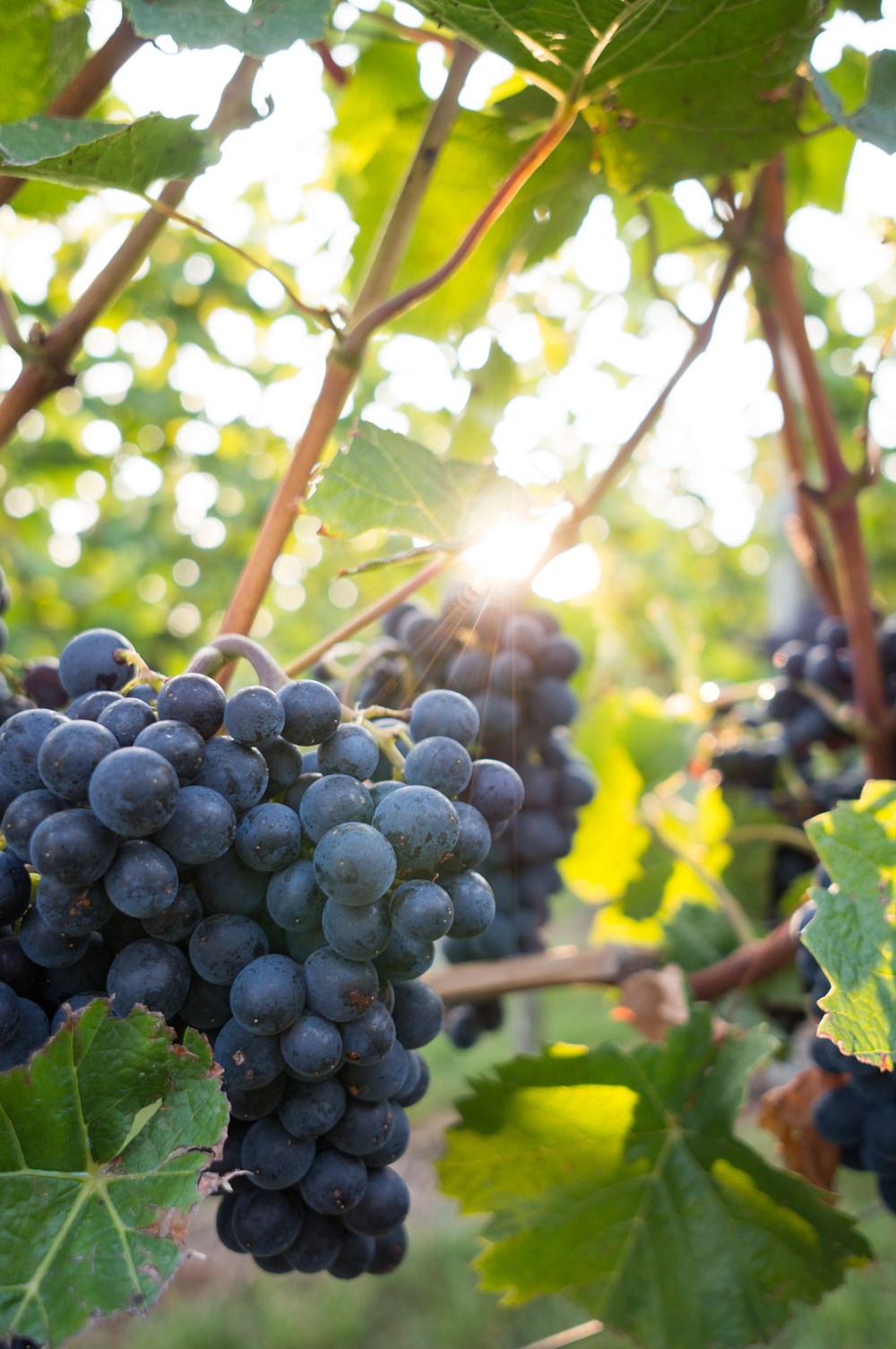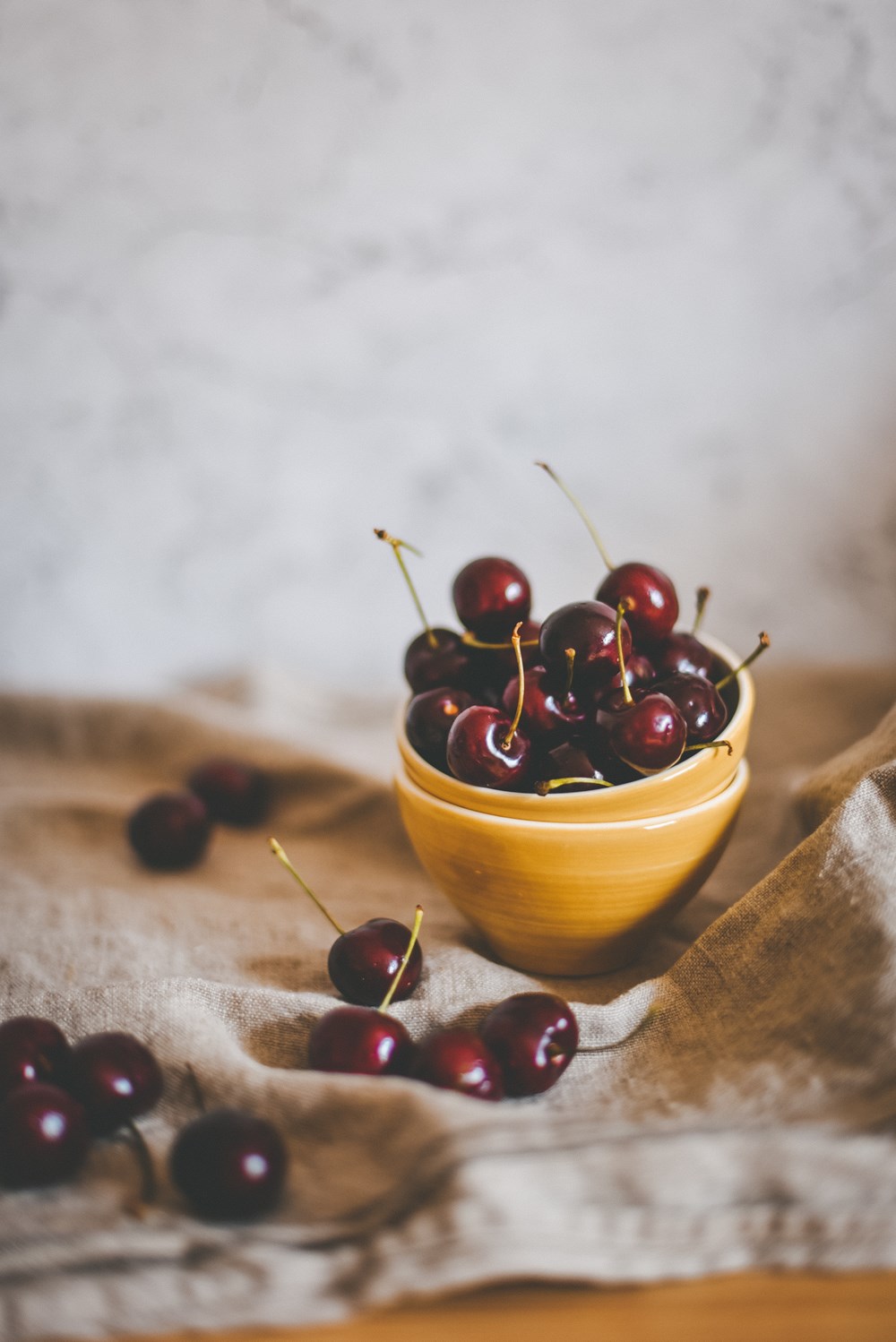 What does it taste like?
As a rule, carbonic maceration produces light, fruity, dangerously drinkable sips that go down easily. That combines with the characteristics inherent in the gamay grape to make Beaujolais nouveau traditionally bright and lively, with fruity notes that bounce across your palate and generally delight the senses.
You can expect juicy flavours of cherry, strawberry, and red plum, as well as super soft tannins and even a streak of yummy bubblegum. Plus, it's usually served chilled — making it the perfect summer red!
Why's it so popular?
Beaujolais Nouveau Day is literally celebrated with a festival in France. We're talking fireworks, music, parades — the works — and people race to get the newly released bottles in a tribute to the late-1900s practice of an actual race to Paris carrying the first bottles of the new vintage.
But why? What's the deal with its popularity, other than how scrumptious it is?
Well, it's pretty much down to some seriously smart marketing. From its inception, the release of Beaujolais nouveau was always highly anticipated — first by the area's locals and then by the general public. But clever marketing (including that aforementioned race to Paris, as well as seeing who was able to get their wine across the channel to England first) transformed the wine's annual release into an event, ratcheting up excitement and demand and creating a huge market for it that's still going strong today.
Ever tried Beaujolais nouveau? Let us know on social! And join the WineFriend family now if you haven't already.