Hi there, WineFriend! Welcome to our 'Everything You Need to Know' series, in which we tell you — you guessed it — everything you need to know about individual grape varietals. We'll be talking about all the wines you can think of — going into their history, where they're grown in the world, and what their typical flavour profiles look like. We hope you enjoy!
Here at WineFriend, we're seriously infatuated with gewürztraminer. If it were a rockstar, we'd be its groupies. If it were a religion, we'd worship it every day. It's like the cheesecake of a wine list; if we see it, we just have to have it!
Pronounced 'geh-verts-tra-meener,' this exotically perfumed, intensely fruity white wine calls Germany its spiritual home. After an unsettled period in the 1990s when it fell from favour, this perfect-for-spring aromatic varietal is making a comeback in New Zealand, with plantings having grown from a mere 85 hectares in 1998 to over 300 hectares today. Here's everything you need to know about gewürztraminer.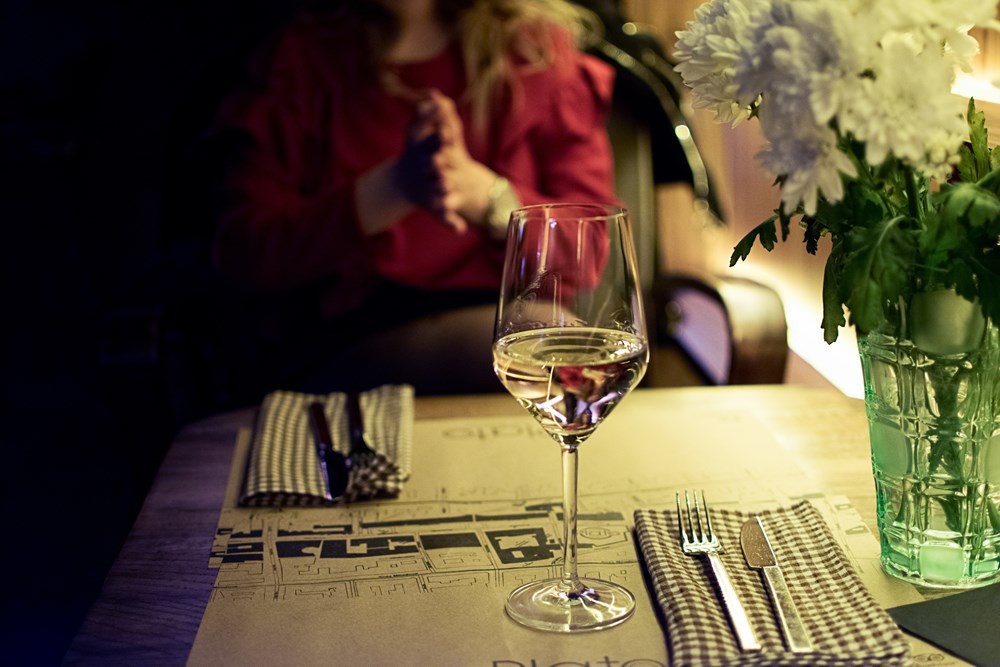 From Italy to Germany to NZ: gewürz's history
This gorgeous grape might have a German name, but it actually originated in a region of northern Italy — the South Tyrolean town of Tramin (Termeno in Italian) — where Germany heavily influences both speech and culture. The moniker 'gewürztraminer' comes from the German name for the grape's hometown (Tramin) and the German word for 'spice,' which many interpret as 'perfumed' in the case of this spectacularly aromatic varietal.
From its German-Italian birthplace, gewürztraminer beat a path north to Austria and Germany proper and west to Alsace and then wound its way to the New World (California, Oregon, and Washington) and the Pacific (New Zealand).
One of the 'noble grapes,' it easily falls prey to frost, disease, and pests. This, combined with the fruit's naturally high sugar level and low acid level, requires the right growing environment and the perfect harvest time in order to produce a balance between brightness and sweetness. Without this balance — in other words, if the grapes are picked too late or cultivated in too hot of an environment — gewürztraminer can turn out flat and sickly sweet. Not a good combination!
Gewürz as a grape
Despite the worldwide popularity of this white varietal, it's actually not very widely planted across the globe — mostly because, as we mentioned, it's not particularly tough and is extremely sensitive to climate and terroir.
Mainly associated with the famous French region of Alsace (which is known for its spicy, complex aromatic varietals), gewürztraminer mirrors other aromatics such as riesling and viognier in that examples across the spectrum run from delightfully viscous and sweet to electrically dry, bright, and zingy.
But regardless of which style you're drinking, you can expect a few things across the board.
As the name suggests, an aromatic varietal always has a heady bouquet, with scents that jump from the glass into your nose. Gewürztraminer specifically is all about the lychee, with some deeper notes of mango and apricot and fragrant floral hints of rose, jasmine, and honeysuckle. Like its Alsatian brethren, gewürz also hits a home run on spice; we're talking nutmeg, cinnamon, and ginger for days!
A fuller-bodied white, it's perfect for fans of oaked chardonnay, riesling, and moscato.
Gewürz in New Zealand
New Zealand's grape-growing environments (cooler on the South Island, warmer on the North Island) have proven excellent homes for gewürztraminer.
Down South — in Marlborough, Nelson, Canterbury, and the Waipara Valley — the sun and the cooler temperatures produce lighter and brighter gewürz that's not so full and sweet, with jauntier notes of lychee and stone fruit that don't quite reach the concentrated, honeyed levels of their counterparts.
And then up North, in Gisborne and Hawke's Bay and Auckland, you get perhaps more 'classic' examples — riper, fuller, weightier, bigger, and sweeter — thanks to the perennial sunshine and the hotter days and nights.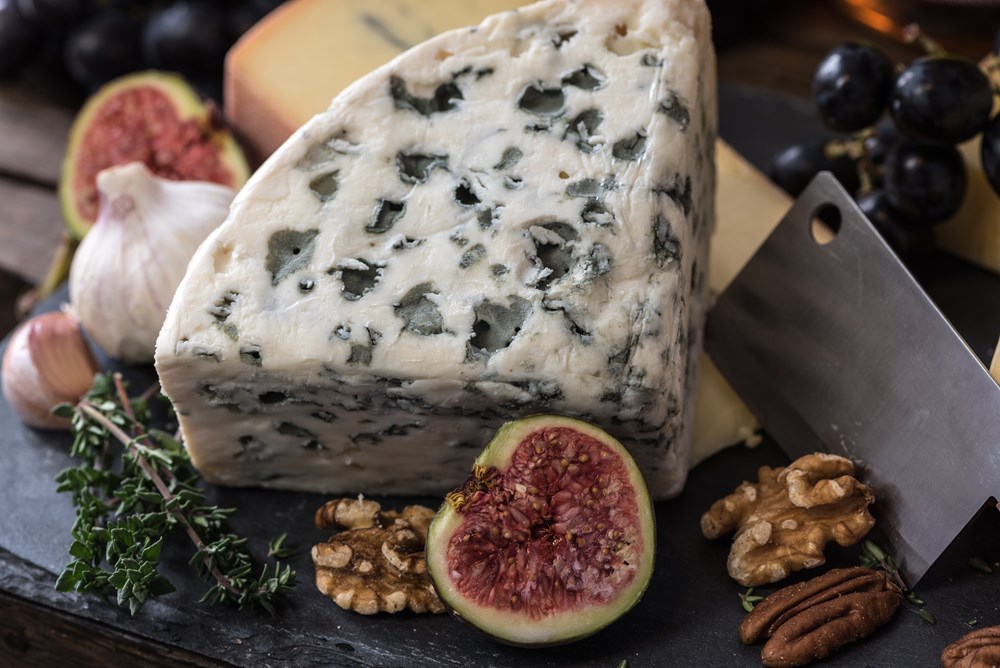 Gewürz and grub
We'll be doing a Perfect Pairings blog on gewürztraminer soon, but in the meantime, serve up one of these with your glass:
Spicy dishes! The sugar level inherent in the wine balances the heat in spicy food.

Thai

Flavourful and stinky cheese such as Stilton and Gruyère

Candied fruit
What's your favourite gewürztraminer? Let us know on social! And become a WineFriend today to keep your home stocked with delicious drops.