Hi there, WineFriend! Welcome to our 'Everything You Need to Know' series, in which we tell you — you guessed it — everything you need to know about individual grape varietals. We'll be talking about all the wines you can think of — going into their history, where they're grown in the world, and what their typical flavour profiles look like. We hope you enjoy!
Good news, guys and gals! It's International Grenache Day, and we're celebrating with an 'Everything You Need to Know' on this gorgeous grape. Let's dive in.
Getting to know grenache
Finally, a varietal that didn't originate en France! Likely from northern Spain (where it's called garnacha), grenache spread from its native land across the rest of the country and then, inevitably, hopped over to the wine mecca of France. Today, it's mostly associated with the beauties of the southern Rhône and is one of the components in the highly coveted Châteauneuf-du-Pape wines.
Grenache is a late-ripening grape that really finds its groove in hot, dry environments — which explains why it does so well underneath the scorching sun of Australia, to which the varietal found its way in the 18th century. Though it's definitely possible to stumble across single-varietal options from Oz, you're more likely to drink a grenache from Down Under as part of one of the popular GSM blends (grenache, syrah/shiraz, and mourvèdre/mataro).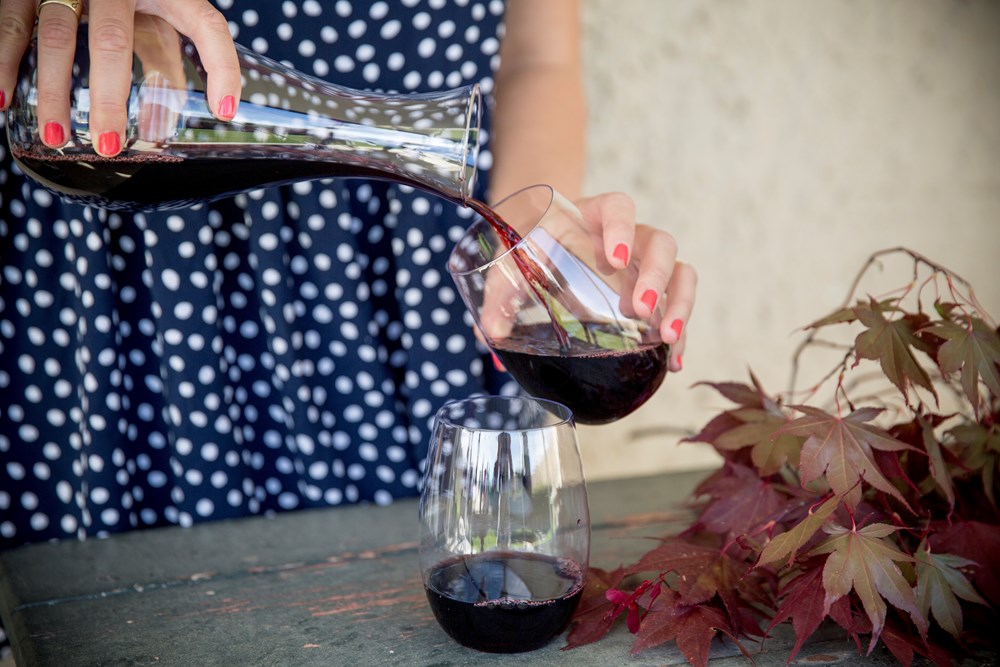 After setting down roots in Australia, grenache headed back across the ocean to America, where it parked itself in the Golden State (aka California) and then shot north to Washington — a cooler-climate region that produces softer, more subtle versions of this lighter red.
In addition to standing on its own as a single-varietal wine and providing fruit-forward, spice-edged approachability in blends, grenache is commonly made into rosé (known as 'rosado' in Spain). It's also got a 'sister wine' in the form of grenache blanc — a white grape that produces seriously yummy wines with weighty textures and pleasant nutty notes!
What to expect in a typical grenache
Grenache is one of those wines that really knows how to balance in the middle. It's got a spicy streak (we're talking kicks of white pepper, cinnamon, and anise), but it's generally softer on the tannins and lower on the acidity, meaning those spices don't overwhelm your palate.
Smooth and quite easy to drink, it's on the light-to-medium end of the red wine shelf — not quite as light as pinot noir, but definitely softer and more classically 'elegant' than heavy hitters such as cabernet sauvignon, cabernet franc, or shiraz. But one thing it does have in common with them? It can get up to around 15% on the alcohol front, largely due to the hot growing conditions it usually ripens in.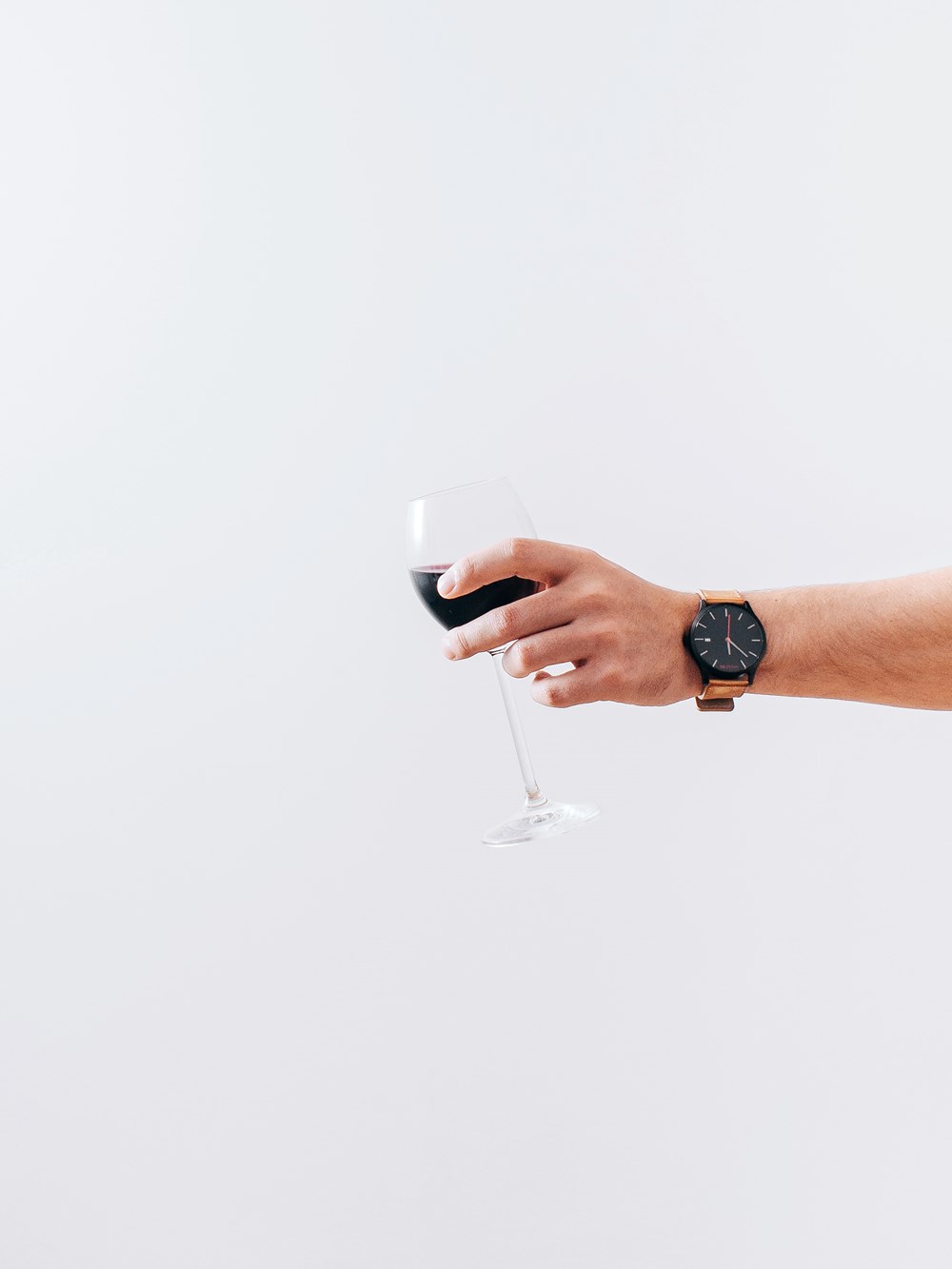 Along with those complex spicy notes, expect a parade of red fruit to march across your taste buds. If you notice raspberry, strawberry, cherry, red plum, and fruit leather, you're on the right track!
Grenache in the Gimblett Gravels
Called garnacha in its home country but known as grenache pretty much everywhere else, this glamourous grape is grown predominantly in Spain, France, Italy, California, Washington, and Australia.
It's one of the most widely planted varietals in the world, and yet it's pretty rare over here in New Zealand — mostly because it prefers über-hot climates and we tend toward the cooler side. But Hawke's Bay runs a bit hotter, which is why the area's Gimblett Gravels sub-region holds serious potential for grenache. The only producer making one so far? Villa Maria!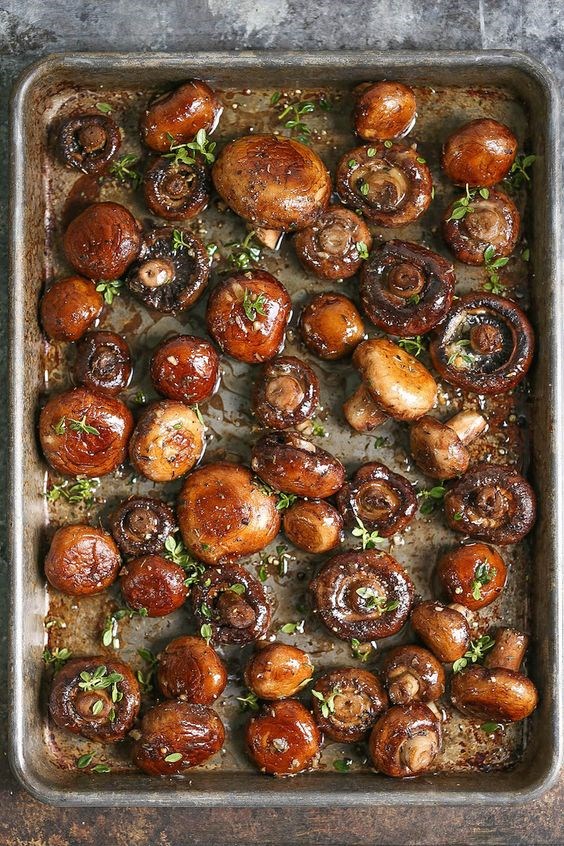 Grenache and grub
We'll delve deeper into this in a Perfect Pairings piece on grenache — but for now, suffice it to say that the spice in this wine makes a tango-tastic partner with:
Roasted meats

Grilled vegetables

Hearty stews

Shepherd's pie

Classic meat pies

Anything mushroomy
We hope this helped you learned a little something new about grenache! To try it (and other yummy wines) for yourself, become a WineFriend member today.