Hi there, WineFriend! Welcome to our 'Everything You Need to Know' series, in which we tell you — you guessed it — everything you need to know about individual grape varietals. We'll be talking about all the wines you can think of — going into their history, where they're grown in the world, and what their typical flavour profiles look like. We hope you enjoy!
Guys! Did you know viognier was nearly extinguished from this good earth by the '60s?! Thanks to a phylloxera epidemic that plagued France beginning a century earlier in the 1860s, this fragrant beauty almost perished for eternity. What a tragedy that would have been! But thankfully, a tiny amount was spared — and lately it's been hitting the comeback trail. Here's everything else you need to know about this gorgeous white varietal.
Very nearly vanished: a history of viognier
It's pronounced 'vee-own-yay,' and not much detail is actually known about the history of the grape — legend holds that the Roman emperor Probus introduced it to France way back in the day — but viognier is commonly assumed to hail from the Rhône in southern France.
It's also the only varietal allowed to grow in the French region of Condrieu, the place that laid claim to the last few hectares of viognier in existence in the 1960s after phylloxera steadily whittled away at its acreage beginning 100 years earlier.
Thanks to a resurgence of interest in viognier that swept the wine world in the 1980s, this gem is no longer an endangered species; today, it's planted across the globe in places such as the United States (mainly California), South America (Argentina and Chile), Australia (where Yalumba's its most famous producer), New Zealand, South Africa, and Israel.
Hard to cultivate and naturally low-yielding, viognier thrives in environments that offer a long, warm growing season that doesn't get too hot. Here's what you can expect from a viognier that's been done right.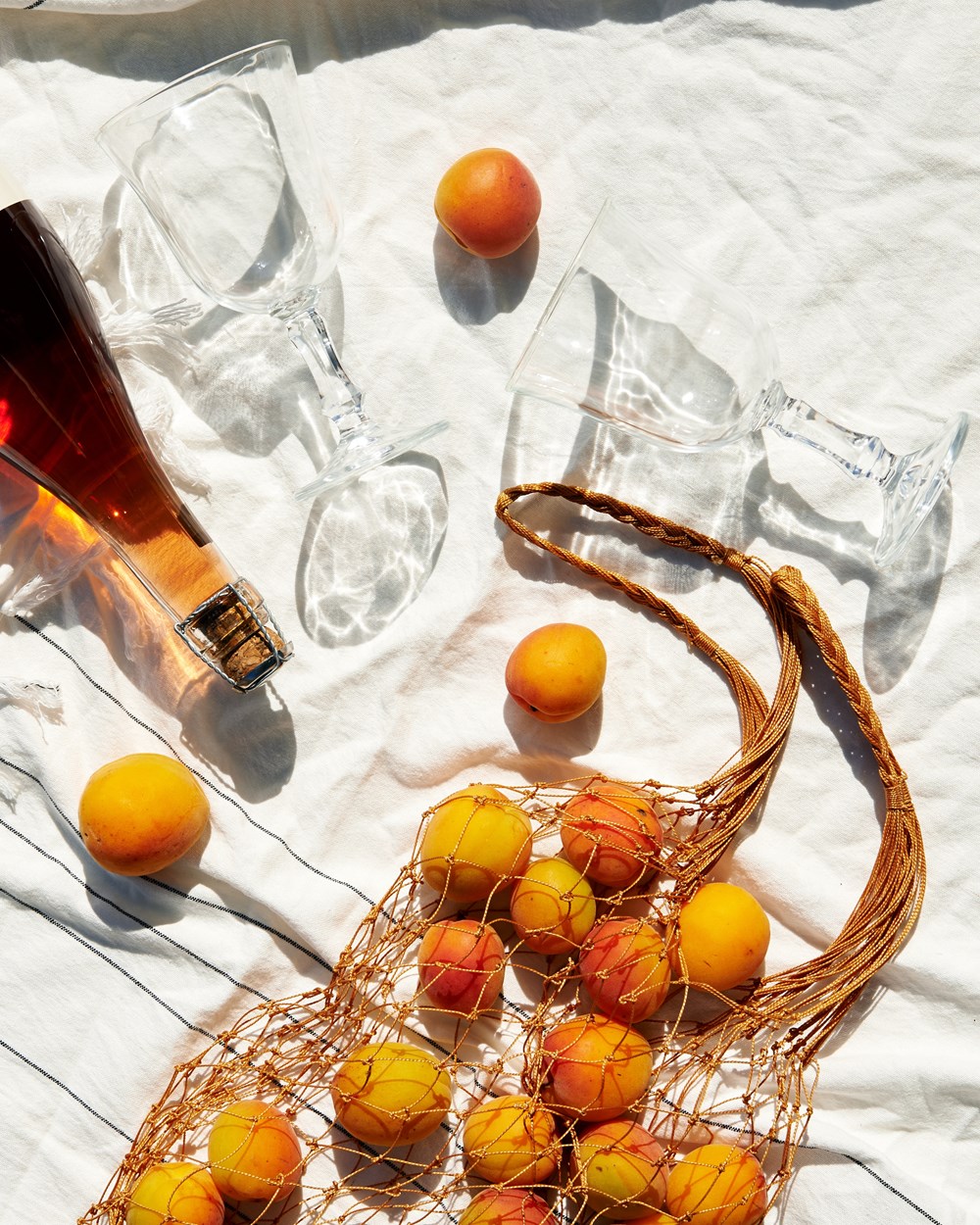 Flowers and stone fruit and spices, oh my!
Viognier, you temperamental vixen! Prone to mildew and naturally lower on the acidity scale, viognier needs that moderated, warmer climate we just talked about in order to properly balance the scales between sweetness and brightness. If it's not grown in the right area or harvested at the right time, you end up with overly alcoholic, overly sugary examples that snuff the aromatics right out. In other words, you've got a no-good-very-bad viognier.
But when it's made in the right place by the right winemaker, this aromatic varietal positively blossoms, rounding into a wine with a fuller body than other whites such as sauvignon blanc or pinot grigio.
You'll experience pretty much the textbook definition of 'heady bouquet,' with all sorts of ripe peach and apricot, spiced mango and pear, quince, violets, and jasmine (jasmine!) jumping into your nostrils, as well as a distinct minerality on the palate that also works to balance the grape's tempered acidity.
Because viognier so ardently shouts 'aromatics!' it's often blended with other white grapes (such as marsanne, roussanne, and grenache blanc) for complexity — and in places like Australia and California, it's become common practice to blend syrah (shiraz) and viognier in the Côte-Rôtie style, as viognier adds a floral and aromatic boost that elevates the bolder and heavier shiraz into the realm of the universally approachable.
Viognier in New Zealand
Viognier isn't currently widely planted in Godzone, but thanks to Kiwis' love of gorgeous white wines and our not-too-hot-not-too-cold North Island climates, it's gaining steam. If you're looking to try an excellent NZ example of this varietal, your best bet is to look for one from Gisborne, Hawke's Bay, or Waiheke.
Viognier and vittles
Viognier can't handle a ton of spice, but mildly hot dishes land squarely in its wheelhouse (things like medium curries and pad Thai).
It's hands-down the best wine pairing with glazed ham (like the one you're sure to chow down on at Christmas meals), as the floral aromatics and luscious mouthfeel combine with the saltiness of the meat and the sweet, spicy, citrusy glaze to produce a truly awe-inspiring duo.
As for other options? Butternut squash, oysters, crayfish, chèvre, Gouda, and anything apricot-centric will have your mouth watering and your hand reaching for seconds.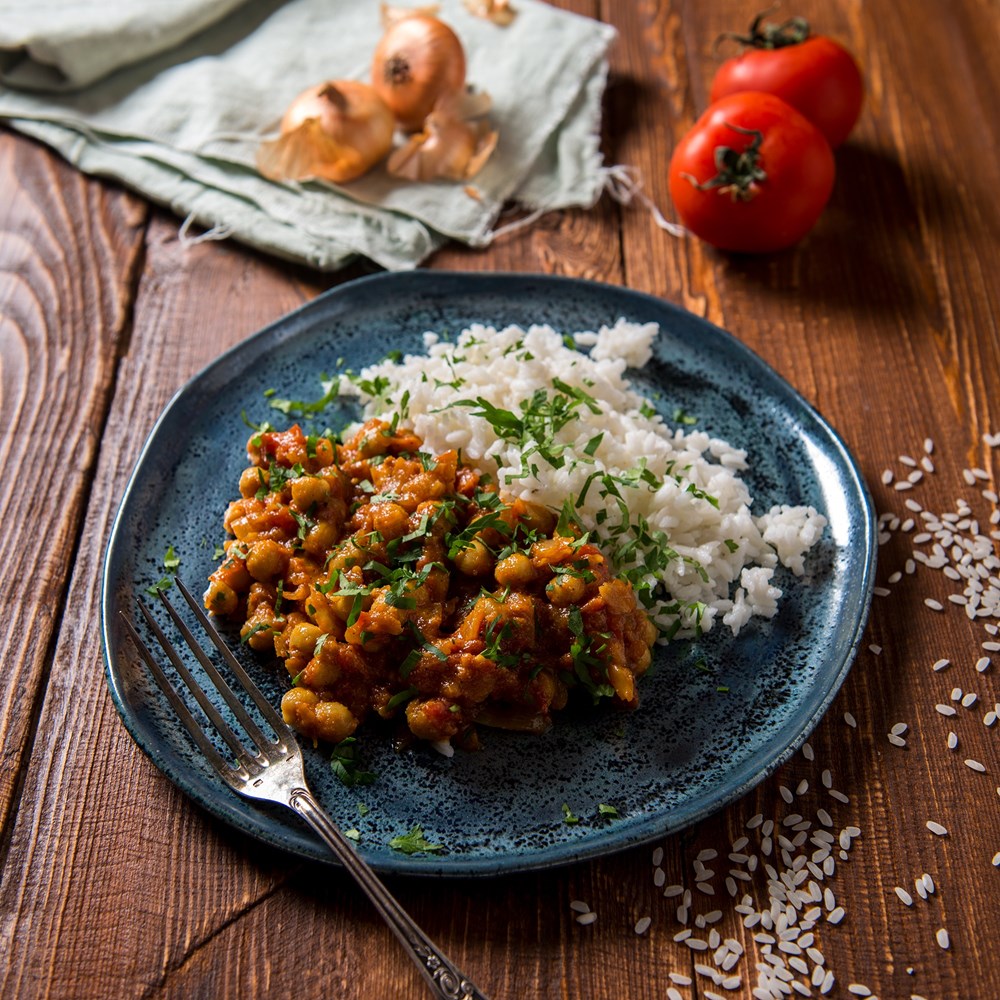 Viognier fan? Not so much? Never tried it? We want to know! Give us a shout on social, and then head here to become a WineFriend member.