Time for another round of WineFriend book and wine pairings! Or 'weading and wine,' if you suffer from a lisp. This time, we're getting you all set up for the remaining golden days of summer with a few fantastic duos. So take a quick dip in the sea, and then let's dive in!
The book: Americanah by Chimamanda Ngozi Adichie // The wine: Albariño
If you haven't read Nigerian author Adichie's masterpiece Americanah, now's the time to remedy that egregious mistake. Set in her home country, this modern classic was widely acclaimed upon its release in 2013 and has continued to captivate readers across the globe with its effortless prose, deft and penetrative examination of race and class, and beautifully flawed characters.
It's an astonishingly intelligent read that you'll fly through in no time and finish as a more enlightened human — and if you crack the spine on it this summer, you can get extra psyched for the upcoming film adaptation starring the epic Lupita Nyong'o.
Americanah's one of those novels that grips you quickly and that you never want to end, so we recommend pairing it with a summery sip you'll cry to part with. Spanish albariño, anyone?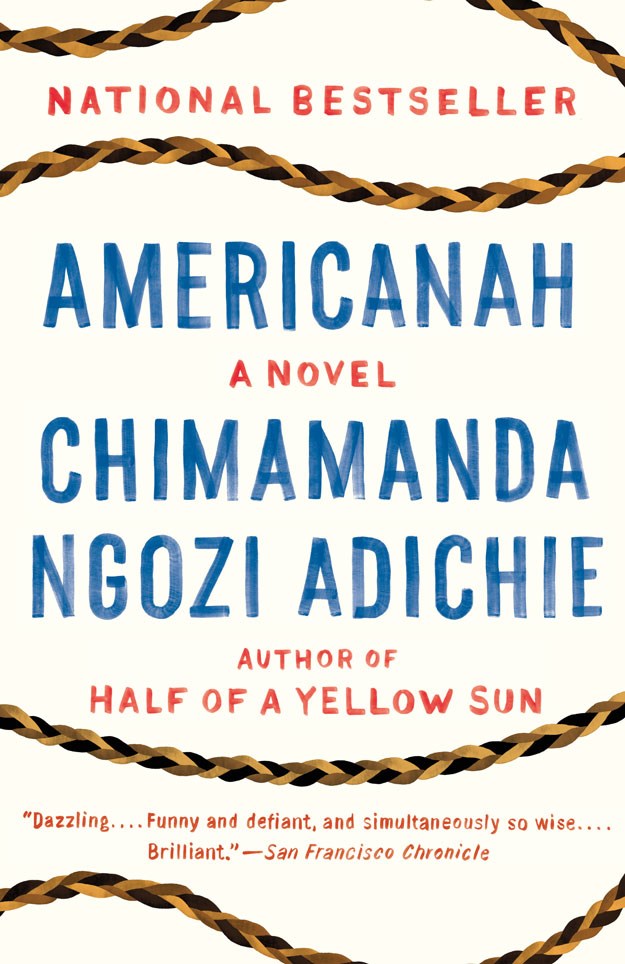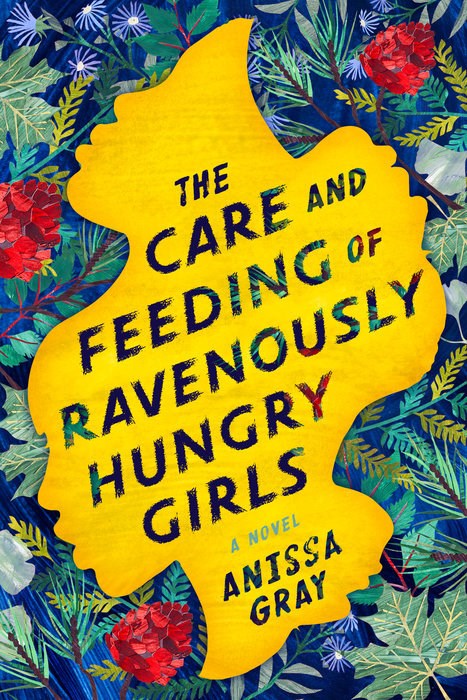 The book: The Care and Feeding of Ravenously Hungry Girls by Anissa Gray // The wine: Hawke's Bay syrah
Out in February, The Care and Feeding of Ravenously Hungry Girls pairs a suspense-style structure with richly drawn characters and a plot that'll have you tearing through the pages.
Feeding information to the reader little by little, in perfectly formed drops that are neither too revealing nor too stingy, author Anissa Gray tells the story of three sisters — Althea, Lillian, and Viola — and how their paths and families change when one of them makes a life-altering mistake.
It's raw and realistic, and it's one of those rare novels that unites elevated language and prose with an ease of reading more characteristic of genres such as the popular thriller.
So: easy to read but with a strong thread of serious substance? That calls for an easy-to-drink wine that's nevertheless punctuated by a big ol' backbone. We're thinking a Hawke's Bay syrah.
The book: Golden Child by Claire Adam // The wine: Valdiguié
Making its entrance to the public literary market in March, Claire Adam's Golden Child hails from Sarah Jessica Parker's newly formed publishing imprint SJP for Hogarth (although it's released by Allen and Unwin here in NZ), and take it from us: this one will stick with you.
Set in Trinidad, Golden Child is about a lot of things we commonly see in literature — family, sacrifice, love, loss — but what it's really about is a boy named Paul. The novel gets off to a bit of a slow start, but keep reading. The end will have you in tears, and you'll find the story's events and characters randomly popping up in your mind even months later.
As for a wine match, we'd go with something equally memorable. Perhaps something you might not have tried (or even heard of) before? A valdiguié should do the trick.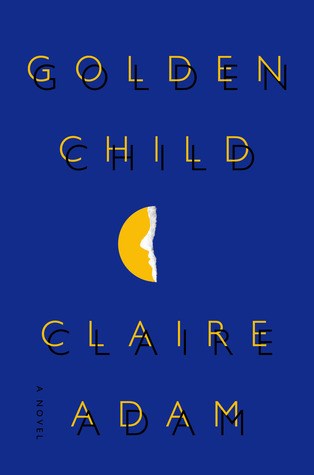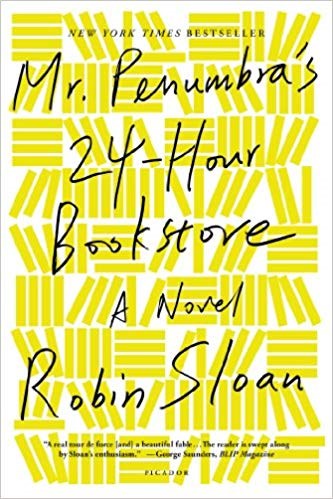 The book: Mr. Penumbra's 24-Hour Bookstore by Robin Sloan // The wine: GSM blend
Mr. Penumbra's 24-Hour Bookstore is a quick, fun read that tosses elements of fantasy, comic books, mystery, and literary fiction into a big cauldron and then swirls 'em all up to concoct something unique.
A love letter to the printed word and technology in equal parts, Mr. Penumbra's will surprise you with its wit and humor — and also with its philosophical meditations on death, immortality, and human nature. If you read and loved Lev Grossman's The Magicians trilogy (which you should've), this just might become a new favourite for you.
Wine-wise, roll with something that's got a little bit of everything, just like this book does. A GSM (grenache, syrah, mourvèdre) blend will work nicely.
The book: The Particular Sadness of Lemon Cake by Aimee Bender // The wine: Dry riesling
A little weird and a lot beautiful, The Particular Sadness of Lemon Cake is about a girl who discovers she can taste her mother's feelings through cooking. A stunning example of magical realism, it explores what it means to truly know the people you love — the good, the bad, the secrets, and the things they'd rather keep hidden.
Author Aimee Bender has won numerous awards for her work, and she's widely considered to be a master of the genre. Enjoy this simultaneously heartwarming and heartbreaking novel alongside a wine that matches its title — like a citrus-stacked dry riesling.
What do you think, WineFriends? Have you read any of these? Got other summer reads you're looking forward to? Let us know on social, and join WineFriend today to make sure you never run out of delicious drops.