Sauvignon blanc. It's the fuel that drives the engine room of our wine industry — so of course we're going to make a big deal about International Sauvignon Blanc Day, right?
In his legendary book Wine Atlas, internationally respected wine critic Oz Clarke summed up the impact of New Zealand sauvignon blanc on the wine world by saying this: 'No previous wine had shocked, thrilled, and entranced the world before with such brash, unexpected flavours of gooseberries, passionfruit, and lime, or crunchy green asparagus spears…an entirely new, brilliantly successful wine style that the rest of the world has been attempting to copy ever since.'
So in light of this building crescendo of capsicum and incoming hail of herbaceousness, we've decided to dig deeper into some fascinating sauvignon blanc facts that'll have you sounding flash in front of your friends. Here they are!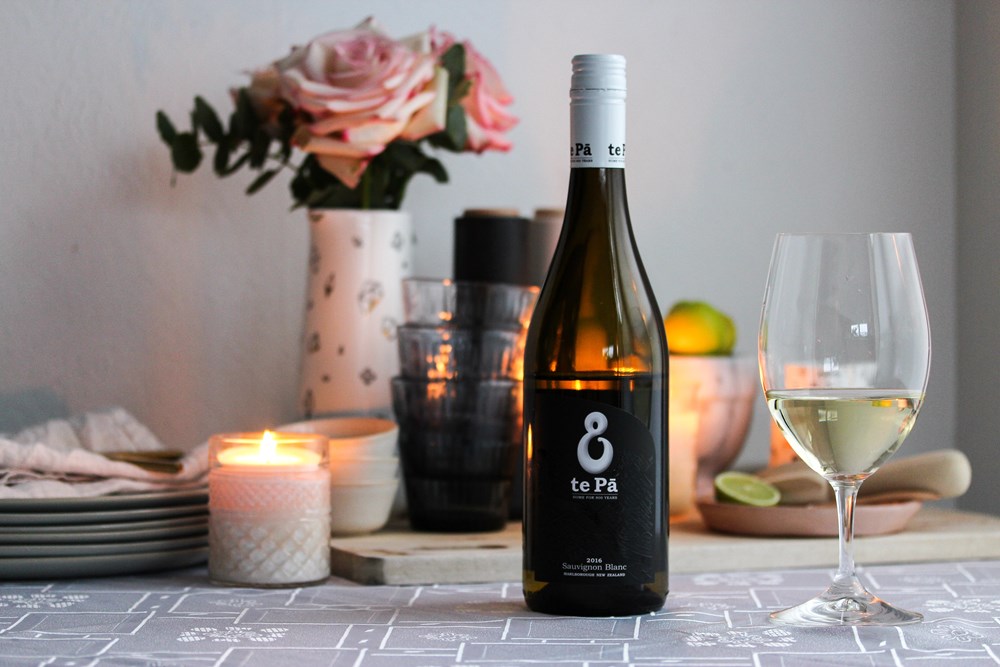 1. Sauvignon blanc grapes were first planted in Marlborough in 1973, and the first commercial quantities were produced in 1979. Since then, the variety has ballooned in popularity and now makes up 72% of New Zealand's overall wine production.
2. Good ol' sav is now a $1.1 billion dollar export earner for our country, representing 86% of all wine we export.
3. Nationally, over 20,000 hectares of vineyard land are devoted to growing the grape.
4. It probably got its name from the French words for 'wild' and 'white': sauvage and blanc.
5. It's one of the parent varietals of cabernet sauvignon. The other? Cabernet franc.
6. It's responsible for the world's most famous (and expensive) sweet wine: Château d'Yquem.
7. Ever heard of fumé blanc? Back in the '60s, legendary winemaker Robert Mondavi began selling his sauvignon blancs under this pseudonym in an effort to make it better-loved by the American public. Some wineries still use the name today!
8. It originated in Bordeaux and is often blended with sémillon in white wines from the region.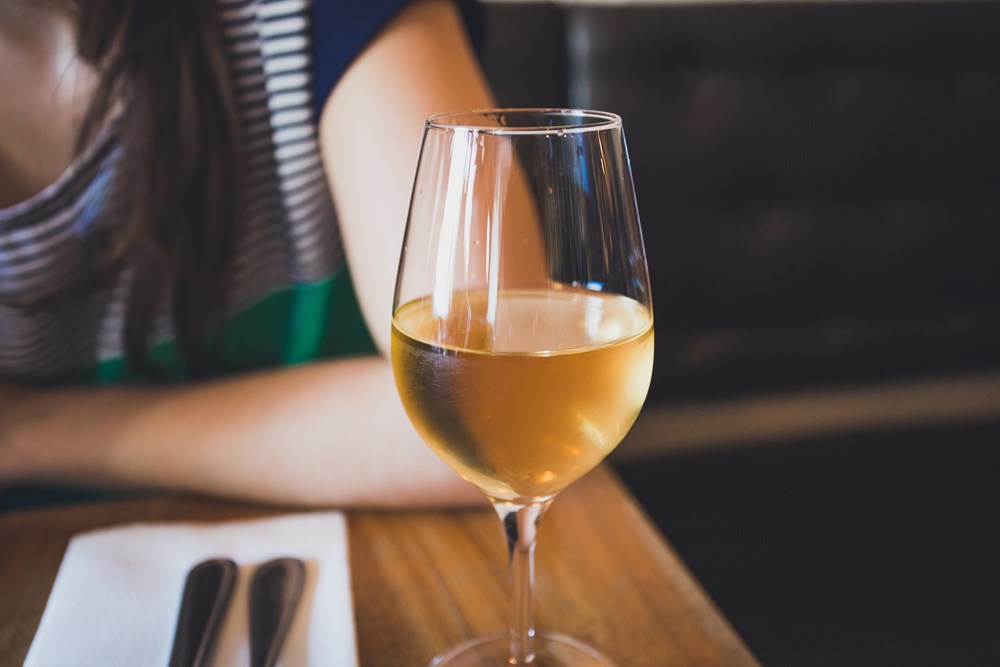 Our particular savs are so distinctive that 'New Zealand sauvignon blanc' has become its very own category. Green, grassy, and fresh, they're a zippy alternative to the styles grown elsewhere on the globe, in places such as France, South Africa, South America, and California. (For more on the types of sauvignon blanc you can expect from different winegrowing regions, check out our Perfect Pairings sav post!)
Now grab a glass of the good stuff, and celebrate this important wine day in style!
Want more sav in your life? We've got your back! Join the WineFriend family today.