The WineFriend 'Perfect Pairings' series is designed to take your wine-and-food duos to the next level. We'll be tackling a smorgasbord of varietals and telling you what to pair with their unique characteristics for a truly inspired fine wine dining experience. Thanks for tuning in!
In our recent blog on the King of the Grapes (which you should check out if you haven't already!), we talked about cabernet's storied past and its path to becoming the most popular red wine in the world. After hopping the pond from its native France and taking over California, cabernet proceeded to grab hold of many of the planet's major winemaking regions, with Australia, New Zealand, and South Africa all exploring the potential of this bold red.
As a general rule, cabernet is what we call a 'big' red wine — full-bodied, fruit-forward, and structured, with nuance and backbone that can hold their own alongside dishes with boatloads of power and flavour. We won't lie: most classic cabernet sauvignon food pairings involve meat. But never fear, veggie lovers and vegetarians! You can play ball, too.
Below, we've outlined a few clutch cabernet pairings that'll have you bowing down to the King. But a quick tip before we start: always remember that the spicier the dish, the sweeter the wine you should pair with it — so if you're eating something that's about to bring the heat (vindaloo, anyone?), step away from the cabernet.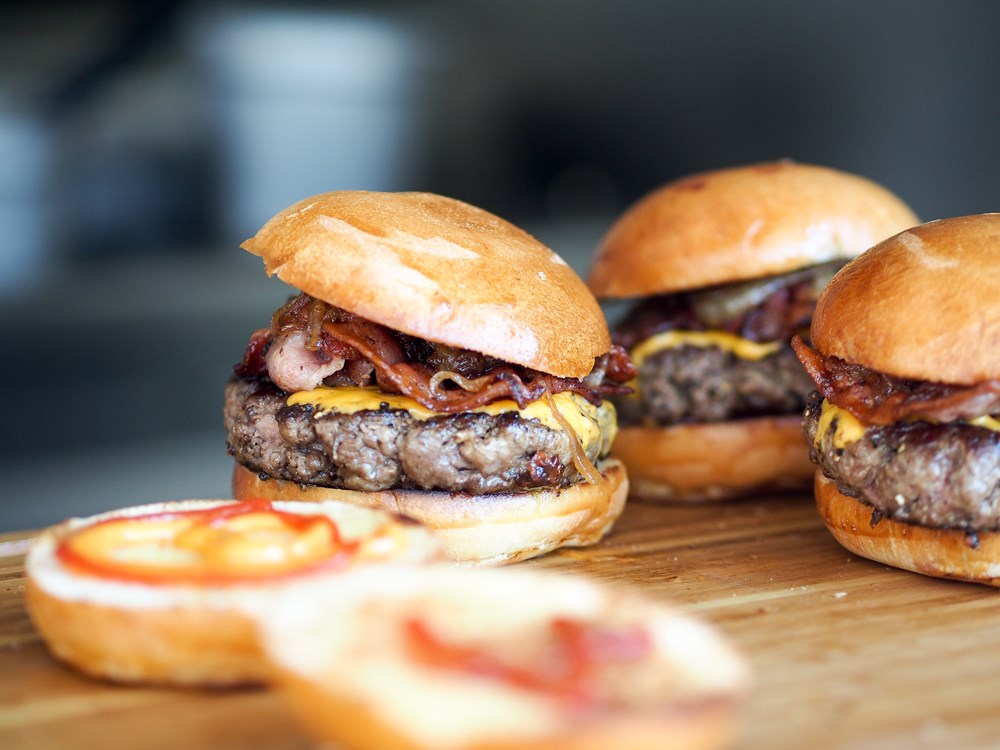 Burgers
Pretty much any cut of meat with a higher fat content (aka bigger flavour) will work with a cabernet, but a bold, juicy burger has to be one of our favourites! Top it with a strong cheese — blue or a sharp cheddar will have you swooning — and you've got the makings of a seriously dynamic duo.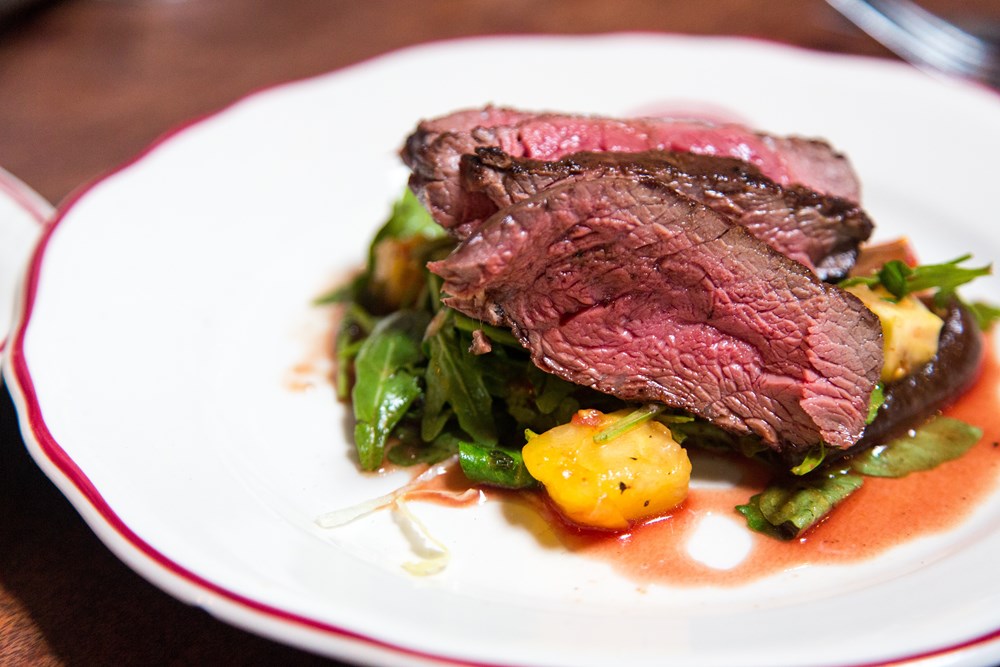 Steak
One of the cardinal rules of cabernet sauvignon pairings? Reaching for umami flavours is always a safe bet. Match the structured fruit-forwardness of the wine with the savoury succulence of a good steak.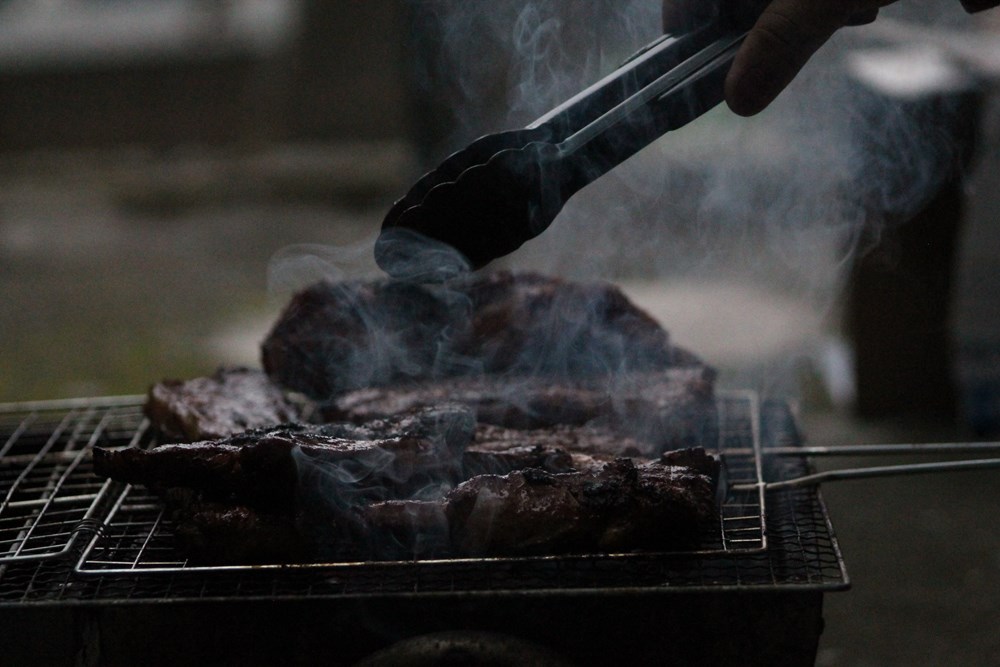 BBQ ribs
Those nuances and layers that we talked about earlier? Together, they provide the ideal partner for the smoky-sweet balancing act of BBQ ribs. Heck, who are we kidding? BBQ anything loves a great red wine!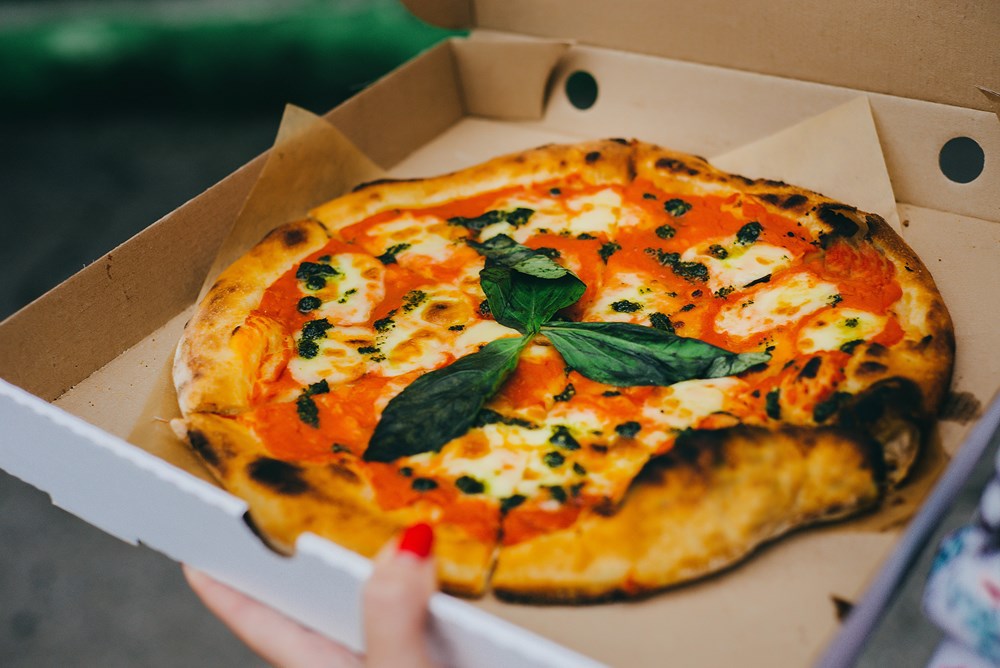 Pizza
That pizza delivery on Friday night just got a whole lot better — because whether you've gone for meat lover's, mushroom, or plain cheese, the King of the Grapes works with them all!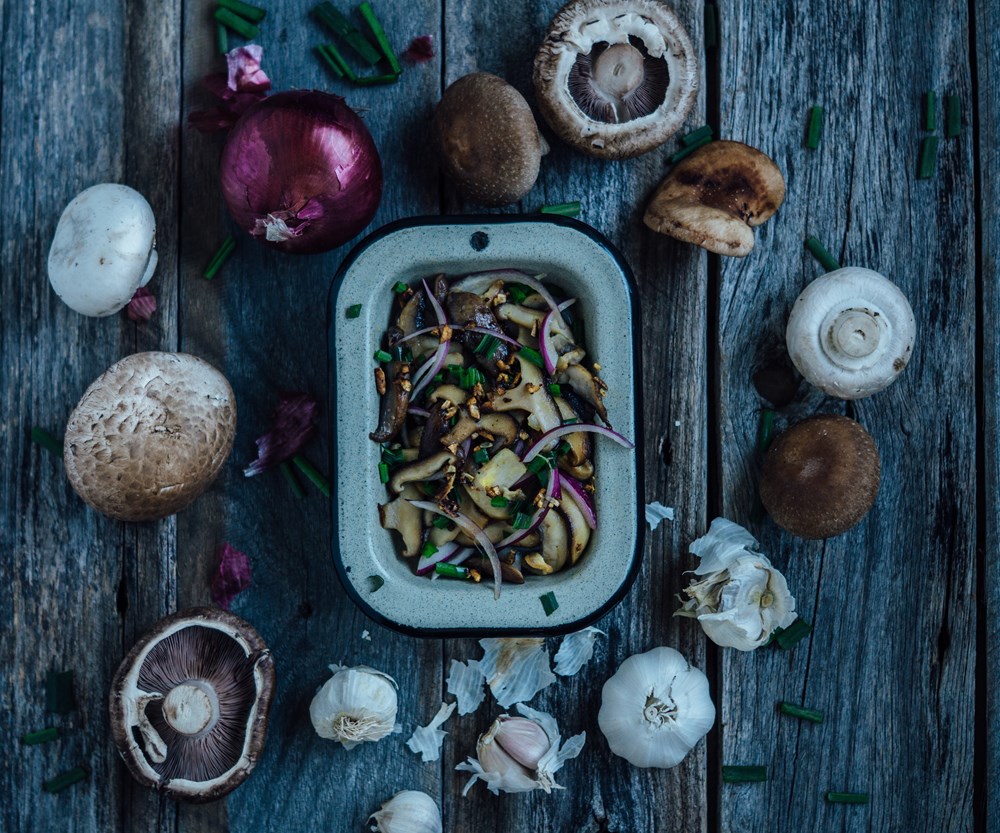 Mushrooms
Cabernet sauvignon loves earthy flavours in food. So if your dish involves a large mushroom component or strong mushroom flavour, this big red is a good bet for a wine pairing.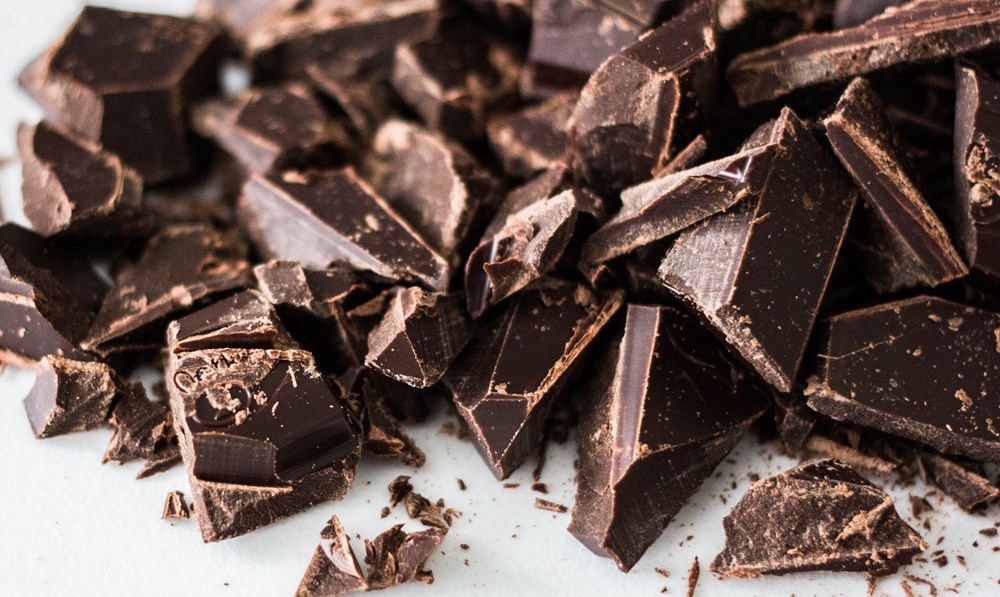 Dark chocolate
Got a sweet tooth? The King may just be your new best friend. After all, there's no better thing than a chunk of dark chocolate to pop in your mouth while sipping a goblet of cabernet!
Any of these pairings take your fancy? Let us know on social! And to get more cabernet in your life, join WineFriend today to receive bottles specifically tailored to your unique taste preferences.