The WineFriend 'Perfect Pairings' series is designed to take your wine-and-food duos to the next level. We'll be tackling a smorgasbord of varietals and telling you what to pair with their unique characteristics for a truly inspired fine wine dining experience. Thanks for tuning in!
Here at WineFriend, we're gaga for gewürztraminer — the wine that's hard to say but very, very easy to drink. Pronounced 'geh-verts-tra-meener,' she's an aromatic white that's been steadily growing in popularity in New Zealand, and we couldn't be happier about it.
With a fuller body (think rather weighty and oily in terms of mouthfeel), this fragrant fiend — often lovingly shortened to gewürz — boasts a bouquet that's akin to sticking your nose into a bottle of perfume. We're talking base notes of lychee and spices like ginger and nutmeg, middle notes of tropical and stone fruit (mango, apricot, and peach abound), and top notes of flowers (rose!), flowers (jasmine!), flowers (honeysuckle!).
Refresh your memory on gewürz (or dive in for the first time) by checking out our Everything You Need to Know piece — and then head below for more on pairing this beauty with food.
Two rules of thumb
Follow these two rules when you're matching gewürz and food.
As a grape, gewürztraminer has a naturally higher level of sugar, which means the resulting wine will exhibit an inherent sweetness. While this does

not

always mean a gewürztraminer will be 'sweet,' it does mean the wine will have a thickness and a viscosity that together make it a good partner for similarly weighty dishes.

Gewürztraminer is

all

about the aromatic and flavour intensity, which means it can stand up to dishes that pack a flavour punch.
And now for some suggestions…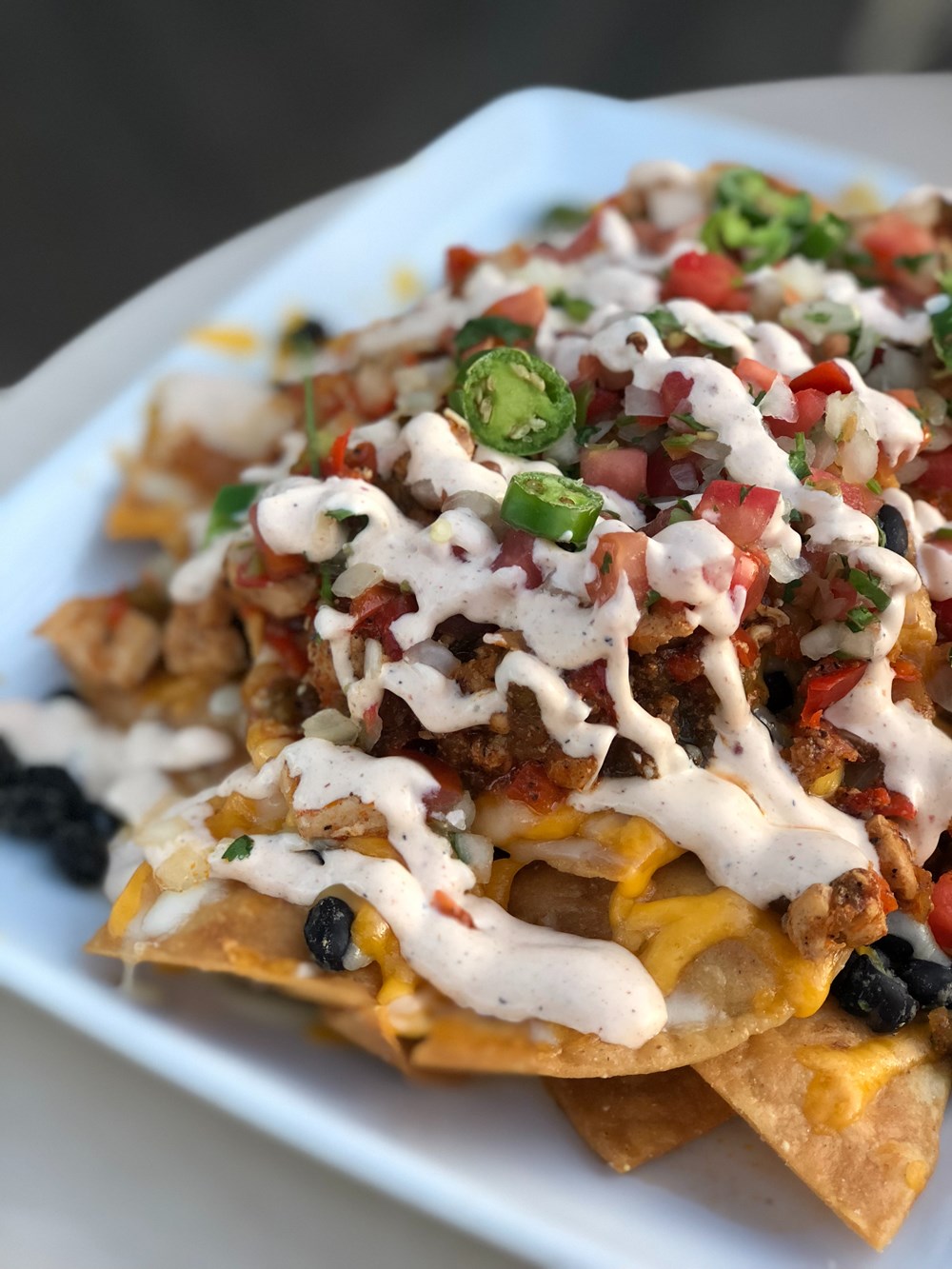 Spicy dishes
That naturally higher level of sugar we mentioned? It sets gewürz on a path to stardom alongside the spiciest of spice. So bust out your favourite hot dish, and get pouring! (For more on what to drink with spicy food, turn your attention here.)
Thai food
Gewürz + Thai = a true wine-and-cuisine classic. Seriously — it's in the vein of cabernet sauvignon and steak. You can thank us later.
Mexican food
Gazpacho or nacho, fajita or quesadilla, taco or guaco — pair that chipotle, jalapeño, and everything in between(er) with gewürztraminer.
Fatty meat and seafood
Duck, salmon, crayfish: anything with a higher fat content will have a smoother, rounder texture that'll go down like a dream with a glass of gewürz.
Foie gras and pâté
Next time you're serving either of these, all you have to do is reach for the gewürz. Sublime, sensational, and so good you won't be able to stop sipping.
Flavourful and stinky cheeses
Calling all powerhouse cheeses! Gewürztraminer's aromatics and natural sweetness are a match made in fromage heaven with choices like Stilton, Gruyère, and Roquefort.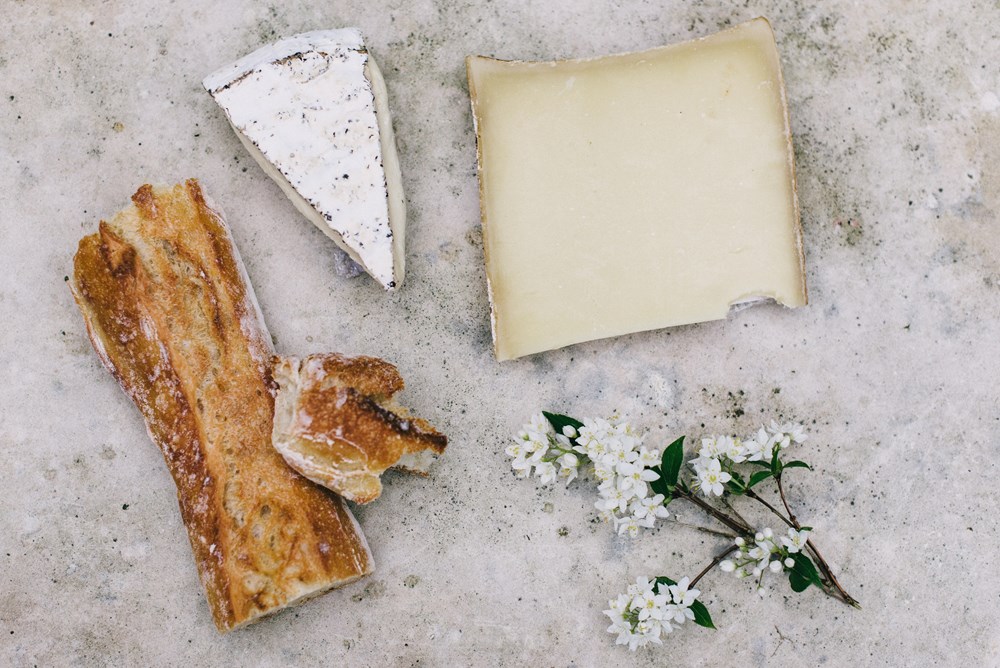 Candied and caramelised fruit
The wine version of a fruit-and-floral salad, gewürztraminer will bring the crowd to their feet when you pair it with any sort of candied or caramelised fruit desserts. Think flavours such as apricot, peach, and nectarine, and you're golden.
Whether you're a glutton for gewürz or not so much, we want to hear from you! @ us on social, and become a WineFriend today for all the gewürz you can handle and more.