Hi there, WineFriend! Welcome to our 'Everything You Need to Know' series, in which we tell you — you guessed it — everything you need to know about individual grape varietals. We'll be talking about all the wines you can think of — going into their history, where they're grown in the world, and what their typical flavour profiles look like. We hope you enjoy!
How we love thee, sauvignon blanc! New Zealand may have put this royal grape on the map, but it actually hails from the Old World — and it's also an excellent food wine. Let's talk sav!
Sauvignon blanc: a history
Almost certainly named after the French word for 'wild' ('sauvage'), sauvignon blanc originated in Bordeaux and initially gained recognition as an integral part of the world-famous white Bordeaux wines. Often blended with the weightier, creamier sémillon in these beauties to add balance and complexity, sav travelled from its home en France to New Zealand — where in 1969, Kiwi winemaker Ross Spence (of Matua fame) planted the first vines of what would become Aotearoa's trademark grape in Waimauku, West Auckland. Marlborough cottoned on in 1973, and New Zealand quickly rose to worldwide wine glory with its punchy, zesty, never-before-seen sav style.
From NZ, sav forged onward to California, where it was granted another name by the celebrated winemaker Robert Mondavi. In an attempt to make the grape sound modern and chic and to jolt the American public into buying more of it, he dubbed this storied wine 'fumé blanc' — and to an extent, it stuck. You can still find bottles of fumé blanc on the market today! Most 'fumé' styles, however, show unique smoky notes as a result of barrel fermentation.
As for the other places where sauvignon blanc makes a home? You can find beautiful offerings from both South America and South Africa, but the most famous and sought-after examples still originate right here in New Zealand. Let's talk about the differences between NZ sav and other styles.
The stunning styles of sav
Like any wine, sauvignon blanc takes on different aromas, flavours, and qualities depending on the climate of its growing area, the desires of a given winemaker, and the particular techniques that winemaker uses from harvest through to bottling.
As a general rule, sauvignon blanc is fermented and aged in stainless steel, giving it that crisp, clean, refreshing, summery vibe we all know and love. But oaked versions do exist and offer richer, creamier alternatives that resemble chardonnay.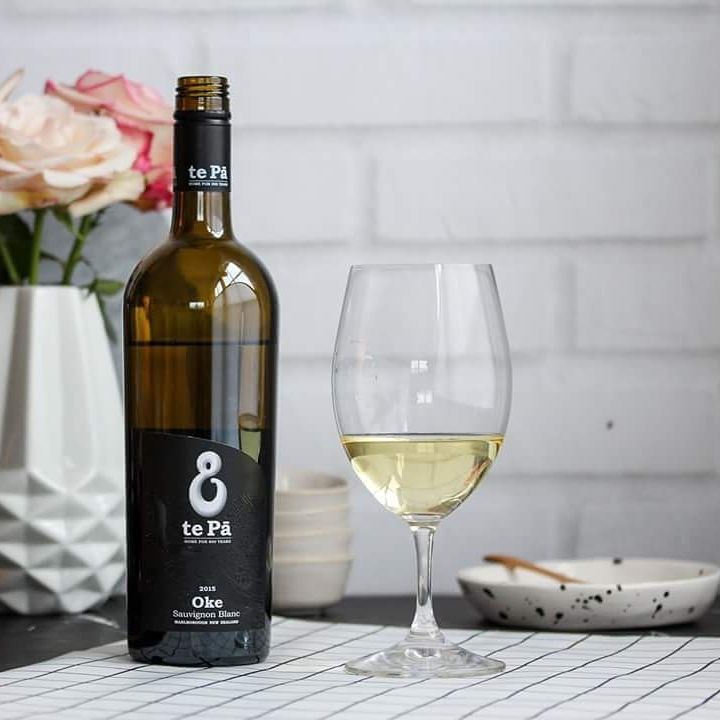 As we've mentioned, the most popular sauvignon blancs in the world come from right here in NZ. These are a definite distinctive type, often described as green and grassy, with tart, mouth-puckering acidity and zingy lines of citrus that further brighten the classic herbaceous characters of capsicum, basil, and tomato.
You'll see the oaked versions we talked about mostly from places like France, Napa, and Sonoma. Earthier, toastier, and creamier thanks to that oak influence, these examples scream complexity and are pretty much the only sauvignon blancs worth popping in your cellar for a few years.
And then there's the third style of sav — the ones that come from French regions such as Sancerre and Pouilly-Fumé. These foreground minerality, salinity, and a chalky flintiness that combine to produce cool, elegant examples of sauvignon blanc.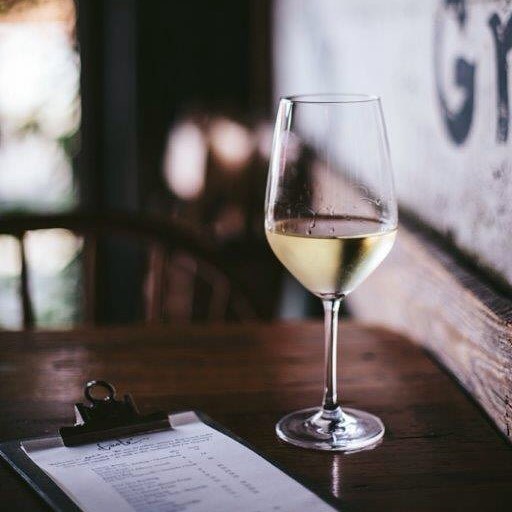 Some fun facts
Sauvignon blanc comprises 72% of New Zealand's overall wine production — and it's 86% of what we export to the rest of the world!

It's one of the parent grapes of cabernet sauvignon. The other? Cabernet franc.

Ever heard of Sancerre? These famous wines are named for the region in which they're produced, but they contain 100% sauvignon blanc.
(Want more sav trivia? We've got some here!)
Kitchen-savvy
Sauvignon blanc is an excellent food-pairing wine. Depending on which style you're pouring, you can roll with everything from Thai food and grilled chicken to salmon and pasta. Check out our full rundown on what to pair with sav in this Perfect Pairings piece!
Get more sav in your life! Join WineFriend today.